Featured
Some Of Our Favorite Collections & Tools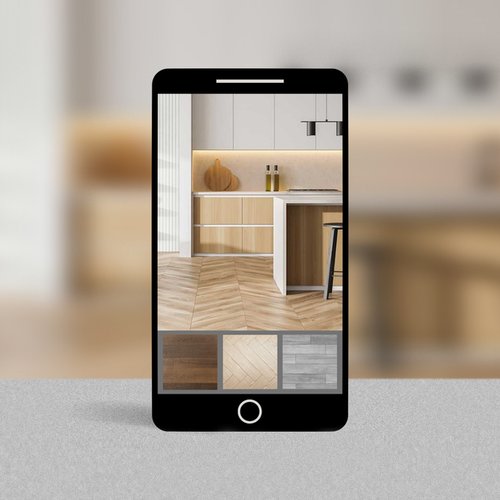 Visualize It!
Sometimes, seeing really is believing. Snap a photo of your space, choose a product, and instantly see the transformation!
Try it Now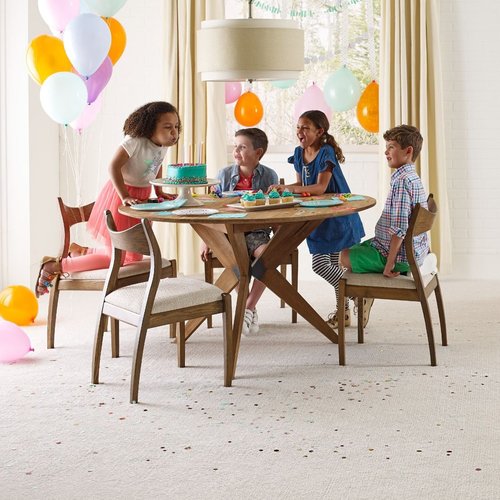 Reality Check for Everyday Living
When it comes to everything our floors go through on a daily basis, Shaw Floors designs floors that let you live your life worry-free.
Read More